News
Starše devetošolcev vabimo na brezplačne plesne vaje.

 

 

Subvencionirano poletno varstvo je namenjeno učencem od 1. do 5. razreda osnovnih šol z območja MOL.

Read more ...

 

MTP Movement, 7th - 9th July 2023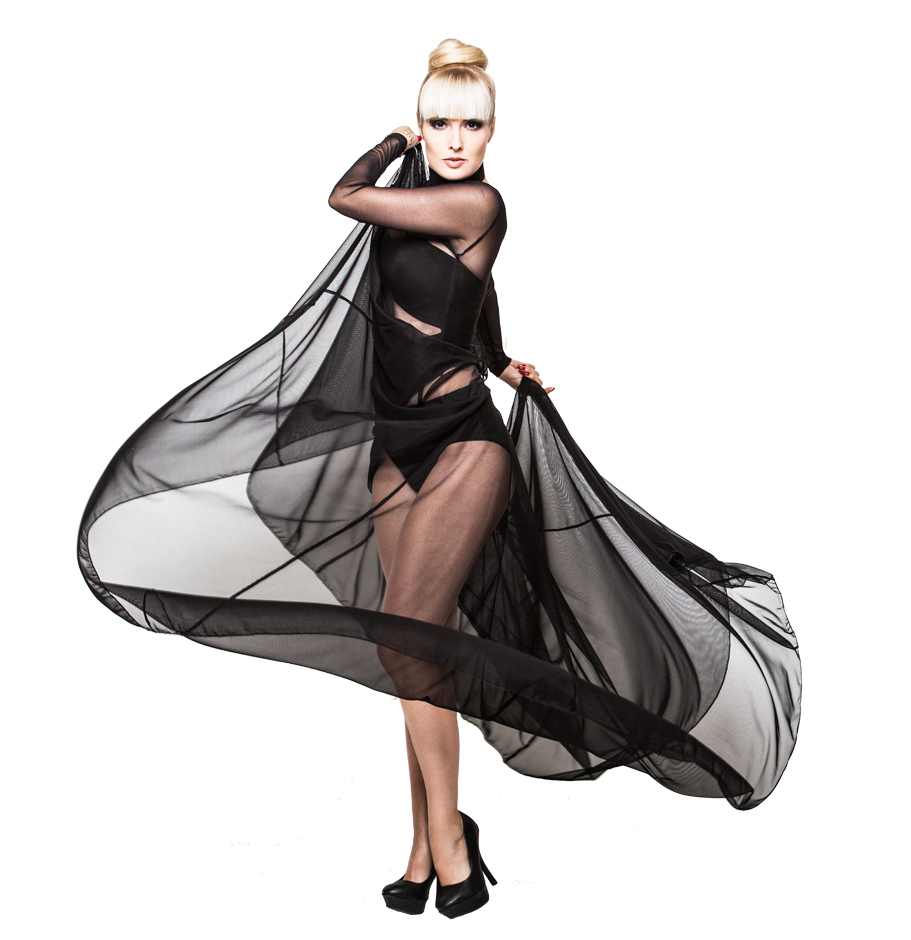 Dance with us
Dear friends of dance! It means a lot to us that you have taken a moment to browse our dance school's website. In the thirty years of our existence we have become renowned in Ljubljana and Slovenia. Thousands of children, young people and adults dance at Bolero every year, at both the social and competitive levels.
BOLERO boasts first-rate choreographers, who work in Slovenia as well as internationally. Our more than successful and absolutely dedicated Slovenian ambassador of dance, Nika Kljun lives in Los Angeles and spreads her rich dance experience to Hip hop fans all over the world, especially to Bolero's coaches and dance teachers, who have for years been creating top dancers who achieve top results.
Become a part of Bolero yourself!